REPROGRAM YOUR BODY 
At-Home Neurofeedback for a better brain.
Mental Wellbeing  –  Better Focus  –  Feel Calmer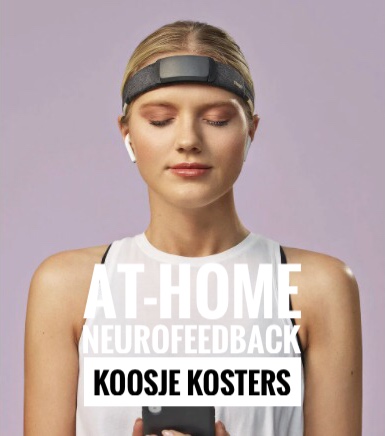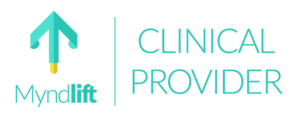 Koosje Kosters commands over a consistent track record to help professional athletes, business people and individuals attain optimal performance. Achieving clearly defined goals by strengthening discipline, optimising overall health and amplifying their energies towards a positive and productive mindset.
Koosje, once a competitive basketball player and martial artist on an international level, has operated successful practices for almost a decade in Epsom, Surrey and Belgravia, London. She has recently returned to her native Amsterdam.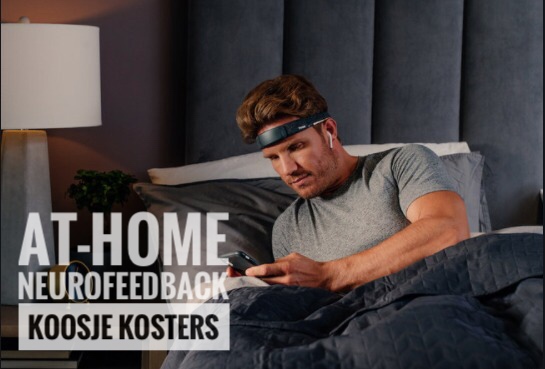 What can be measured can be improved.